Corporate Contracts & Agreements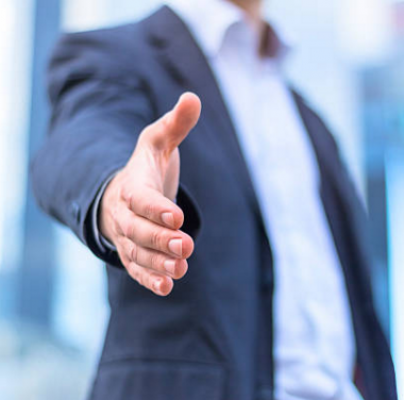 Our office provides comprehensive services regarding the formation and ongoing compliance of corporations and other business structures. We are comfortable advising on the advantages of incorporation vs. other structures. We can assist with incorporation and creation of other entities, and advising directors on potential liabilities.
Our office provides annual return filing and maintaining of corporate records for over 150 Saskatchewan Corporations.
Saskatchewan law requires that corporations incorporated in other jurisdictions that do business in Saskatchewan register as extra-provincial corporations under The Business Corporations Act and that they designate attorneys for service in Saskatchewan. We also act as the local registered office for many such extra-provincial corporations. If your corporation is based outside of Saskatchewan, we can help.
Working closely with your accountant we also structure and document corporate resolutions, reorganizations, amalgamations, continuances, dissolutions and restorations.
---