Living Will & Health Care Directive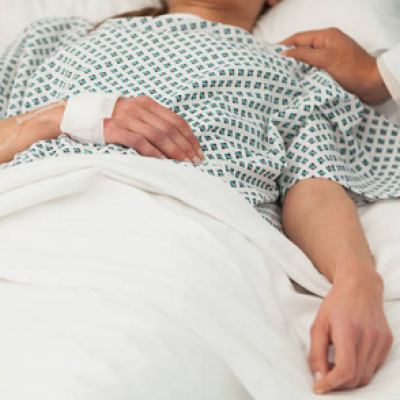 A Health Care Directive (Living Will) is a document that has been around for about the last 40 years. The purpose of this document is to provide your instructions for the receipt of medical treatment in the event you cannot speak. One of the keys to this document is that it does nothing until you are unable to communicate. Once it becomes effective, it sets out your specific wishes with respect to treatment. This document sets out what treatments you are willing to accept, and which you will decline. The Living Will sets forth a proxy, who is a patient's designated decision maker while unable to communicate.
Our office prepares Living Wills in conjunction with your complete estate planning. Your needs and desires are discussed during your first interview. On the second interview, your Living Will is reviewed and signed. We hold one original and provide you with another.
---