Commercial Real Estate Lawyer in Regina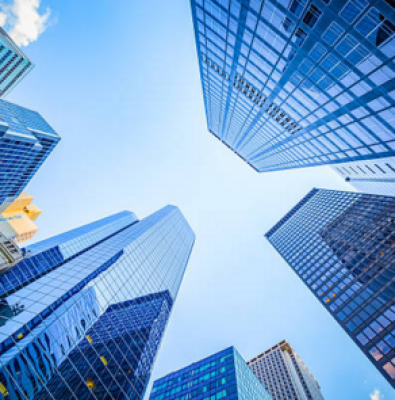 Commercial real-estate involves purchasing a property from apartment buildings, strip malls and office towers. What makes real-estate commercial is that the purpose of the purchase is to provide income.
We have worked on many large commercial transactions. Commercial real estate begins with a review of the offer. From this point, there is a broad spectrum of due diligence that takes place. From reviewing leases and obtaining estoppels', to confirming that WCB is current, our firm is equipped to assist both commercial buyers and sellers.
Whether you are looking at purchasing a small 4 suite apartment building or an office tower, we have the expertise to guide you through the process.
---