Collaborative Family Law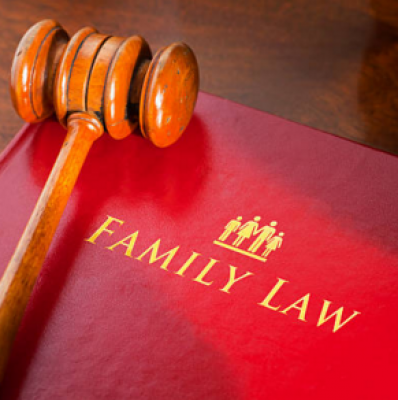 Many clients have concerns over the court process when it comes to the dissolution of their marriage.
We are trained in Collaborative Law. This is a process wherein both the client and their former partner work together with Lawyers and other needed professionals at resolving their matrimonial dissolution issues.
Collaborative Family Law is by its very nature more comfortable for all concerned. With Collaborative Family Law, you will have input into your solution.
The ancillary benefit is that it is a more cost-effective and more certain method of dissolving your relationship.
Please feel free to contact us below to discuss if this is a solution for your matrimonial issues.
---